---
Page Content
Gallery

Bibliography

Taxonomical index

Other information
---
What's new ?
Many contributions to the knowledge of Lamiinae (Coleoptera Cerambycidae) have recently been produced: 72 papers were published in 2018 and 2 since January. Their authors formalized 153 new taxa, 50 synonymized taxa and 95 recombined taxa. Now, the updated catalog lists 19,854 species of Lamiinae, combined to 2,635 genera.
---
Overview of recent information
Last update of website performed on January 19, 2019.
For example, the last 2 papers recorded in bibliography
the last 2 taxa recorded in taxonomical index
See more completed and detailed sections below.
---
Last pictures exposed in gallery
…
Last pictures exposed in gallery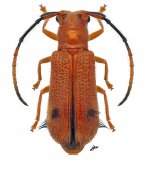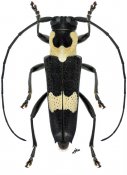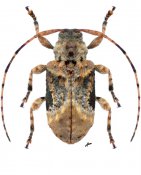 ---
---
7,866 recorded contributions among which 74 published since 2018
---
---
34,389 recorded taxa among which 153 published since 2018
---
---
Counters after last update of database and website on January 19, 2019
---